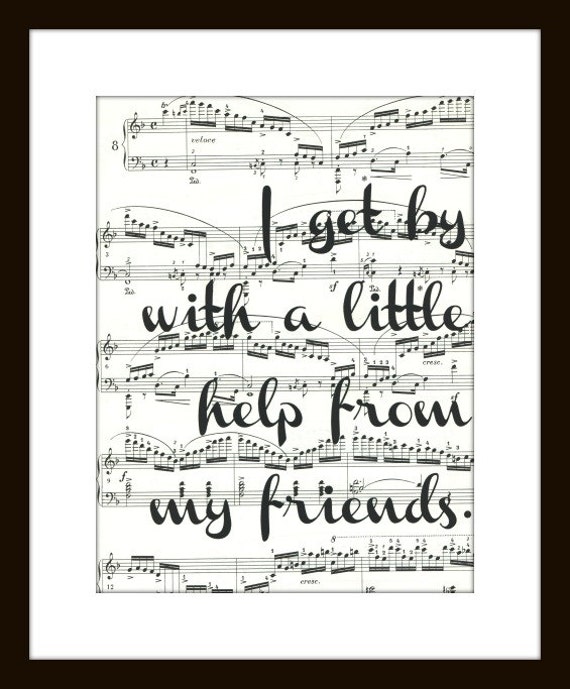 We all know that quilty friends are the best kind of friends....especially with dead lines looming.
I'm taking this moment to thank mine.
Granted, I did bribe them a little bit. I told them they could have the finished quilt for the 2014/2015 Frisco Quilt Guild raffle quilt. That means that come June you can purchase $1 tickets for a chance to win it.
Stay tuned to
our guild web page
if you are interested in a chance to win this quilt.
I also kept them supplied with chocolate and treated them to dinner made by my sweet heart.

He fixed Saffron Chicken, a mixed green salad, 3 Bean Salad (made from plain M&Ms, pretzel M&M's and peanaut M&M's) and....German Chocolate cake for dessert. (Are you catching the chocolate theme here?!)

See that bowl in the picture below? That was full of his delicious 3 Bean Salad.
And then I brought out my "stash" of left over fabrics from other Moda Bake Shop projects and let them have whatever they wanted.
I think the end result was totally worth it.
Thank you Sue, Carol, Jeanne, Lillian, Lee Ann, and Martha. You have blessed my socks off.
This pattern is now available on Moda Bake Shop.