The news is filled with images like the one above. Texas is indeed over it's four year drought (it officially started in October of 2010) The land is green again....well the land that isn't under water.
This spring we have had more cloudy, overcast, and rainy days than we have had sunny ones; and more bad storms than I can remember there ever being in one season.
The forecast for the next week or so promises more of the same.
I have to admit that I am getting a little weary of the weather. That drought is looking better and better, but there is no putting all of that water back in a bottle.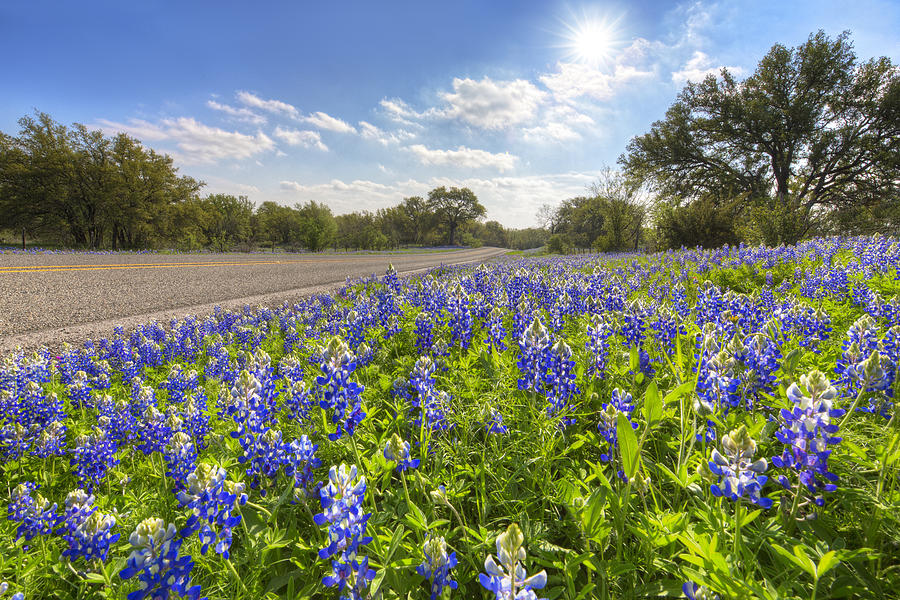 On the upside, I and my family are fine. Our yard is greener than it has been in years. Water restrictions have been lifted. And the sun is shining at the moment. There is no need for worry; however, your prayers are coveted for our friends and neighbors in the rest of the state.